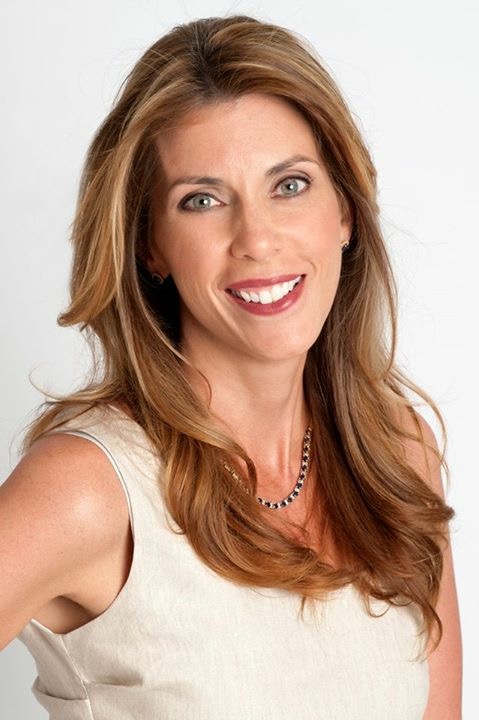 Debbie Gross Torraca, DPT, MSPT, CCRP,CCMT, Board-Certified Orthopedic Clinical Specialist Emeritus Owner and Founder
I believe EVERY dog deserves the best quality of life for the longest time possible – does not matter if they are 8 weeks of age or 18 years of age. Wizard of Paws focuses on that with every animal that walks in the door.
My education started in human physical therapy but while I was going through physical therapy school, I quickly realized that my family dog as well as all other animals could benefit from the science of physical therapy as much as people could.  As I continued with my human physical therapy career, I kept the dream of treating animals in the back of my mind while focusing on the sports medicine and orthopedics. While I was doing this, my quest for animal therapy continued and I studied as much canine anatomy, movement and treatment as I could.
Rachel Paige Elliot and Curtis Brown were and are still some of my favorite authors. I became fascinated with the movement of dogs – both normal and abnormal.  As this fascination grew, so did my desire to work with animals. I started seeing a few dogs per week for various ailments and it quickly grew.
Over the years, I worked at a veterinarian practice and reduced my hours at my human clinic.  At some point, I realized my mind and heart was with the animals and left the human practice.
I have been very fortunate to have so many people support me along my journey – and have made everlasting friends.  Our family owns a multitude of dogs inclusive of Portuguese water dogs, clumber spaniels, a cocker spaniel, a standard poodle, a 'famous' bullmastiff, a French bulldog, and a recent loss of a seventeen year old Labrador retriever. My love for animals has expanded over to my daughters and I could not be more proud.
I have the most amazing staff – and they follow the same principles inherent in the practice. Every dog deserves a through evaluation, assessment and treatment program. Whether it is that dog competing for best in show at the Westminster Kennel Club or a dog that needs to learn how to walk again – they deserve the best! Our best compliments are referrals from other clients.