Wizard of Paws Physical Rehabilitation for Animals
Full service wellness and rehabilitation programs for your canine companion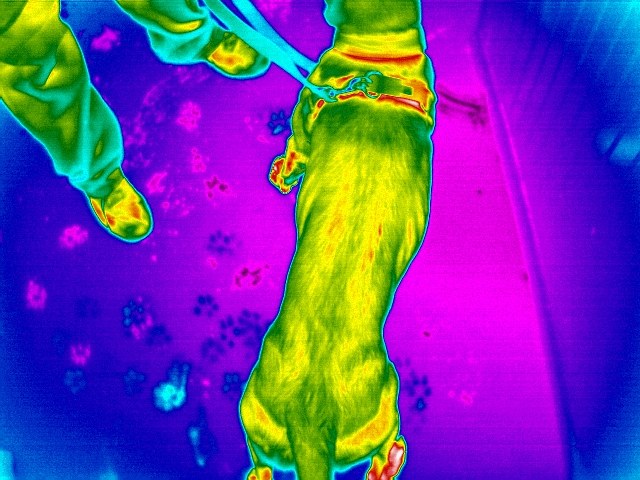 Thermal Imaging is a new service we are offering at Wizard of Paws. It allows us to take quick photos of your dog from many angles to determine where the energy is coming from. Read more.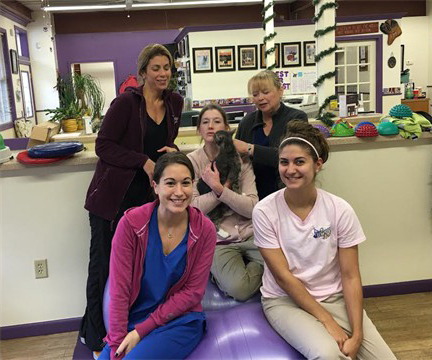 Dr. Caitlin McIntosh is providing chiropractic evaluations and adjustments at Wizard of Paws in Colchester on Thursday afternoons.
Call the office at 860-267-9191 to make an appointment.